Welcome to the webpage of Human Brown Fat Research Group.

We are based at Turku PET Centre (University of Turku and Turku University Hospital) in one of the most beautiful cities in Finland: Turku.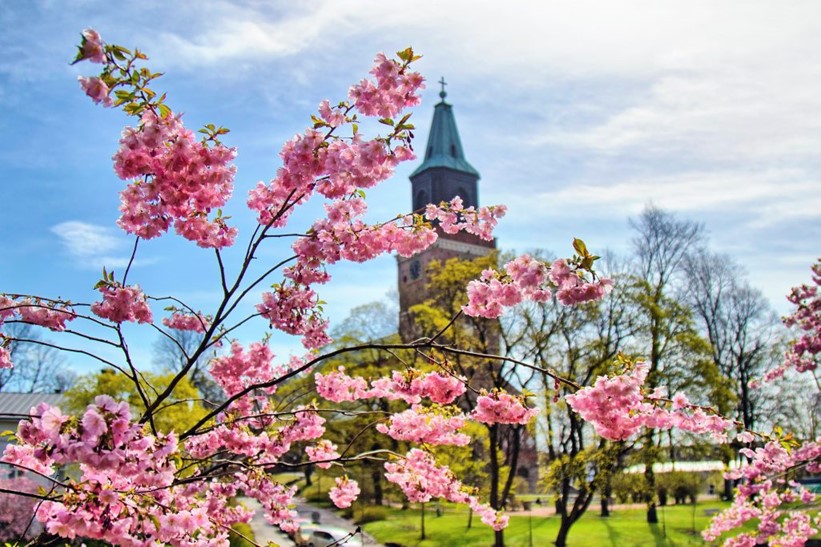 We are an international scientific research group led by Associate Prof. Kirsi A. Virtanen.
Our research mainly focuses on understanding human brown fat's function in health and metabolic disorders.
Please do not hesitate to reach out to the members of our research group for scientific inquiries and research collaborations. Cheers!